Old Traditions. Trendy way.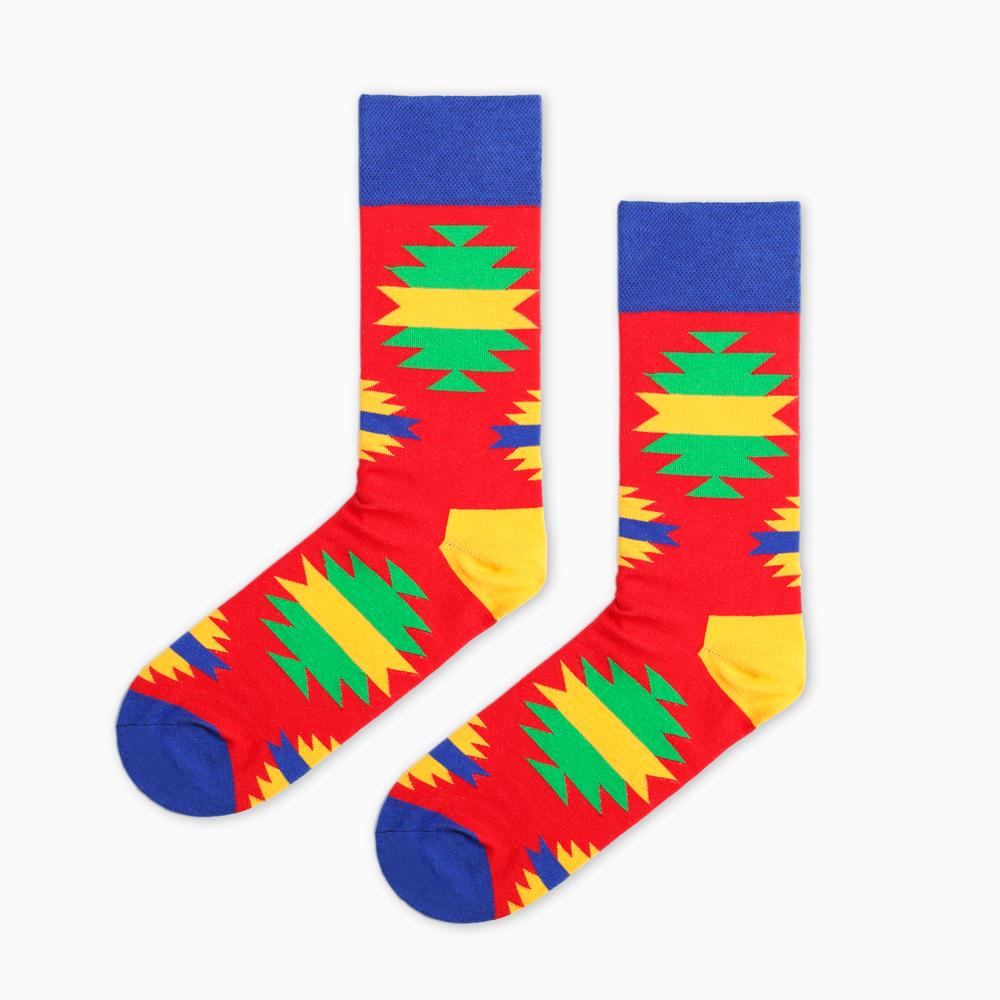 Inspired by Travel, traditions and adventures, we are rolling out another pair of Look Mate London. This pair is designed by Door Studios for maximum fun and engineered for 24-hour comfort using high quality cotton. Go explore the town, hit the pavements of your favorite City.
Crafted form the finest combed cotton available.
80% Combed Cotton, 17% Polyamide, 3% Elastane